Builds for Blue Protocol - Community Builds
Welcome to the Builds Overview Page for Blue Protocol. You can find all Community Builds on this page.
Builds that are created in our Blue Protocol Build Editor and set as Public will appear here. You will be able to search for builds based on class and other requirements that you might have.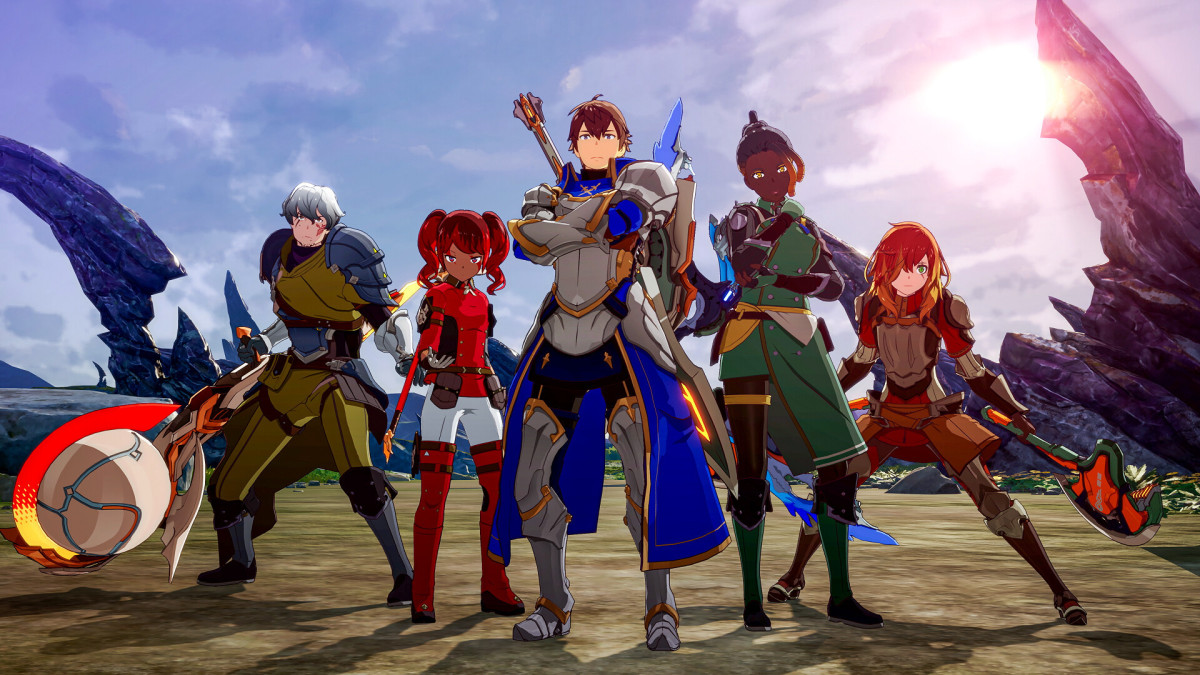 Blue Protocol Builds