Welcome to the Cosmetics Overview Page for Blue Protocol. On this page you will find a list of all available cosmetics in the game. 
Cosmetics in Blue Protocol are items that modify the appearance of your character, such as skins and armour styles. The developers have stated that cosmetic items will not provide any stat bonuses to your character, to avoid a system that could have elements of Pay to Win. 
There are currently three known ways that you will be able to obtain cosmetic items:
Obtained via normal gameplay, for example by completing certain content
Purchased from the in-game cash shop for real money
Obtained by subscribing to the planned Battle Pass or Season Pass feature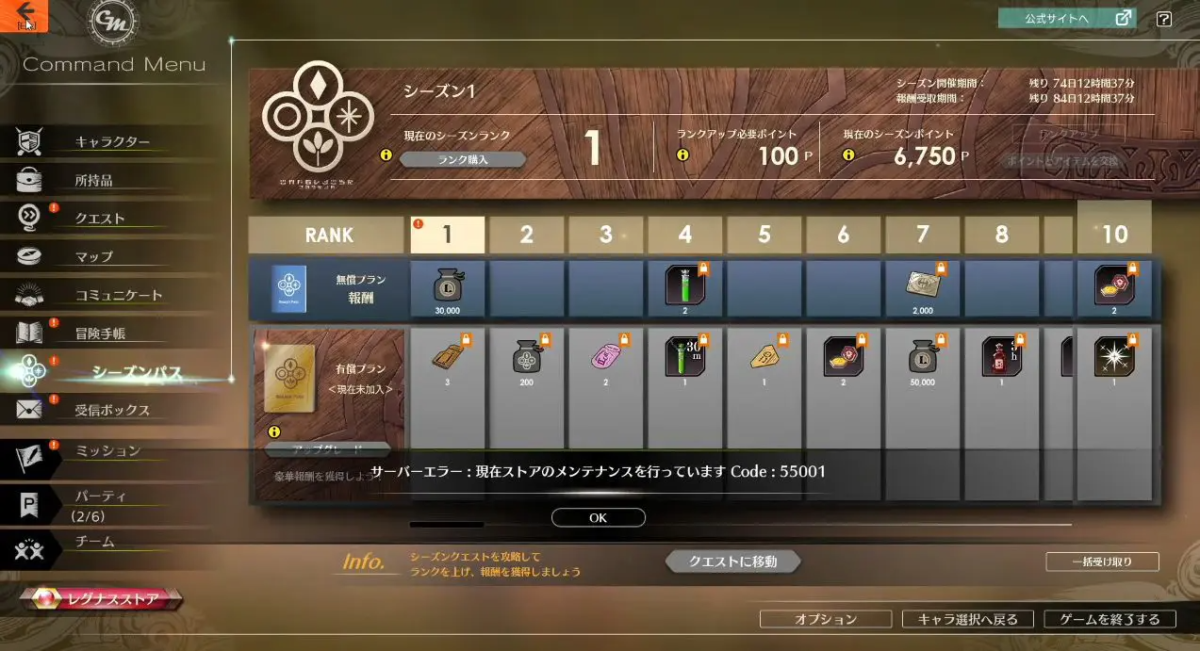 You can obtain some Blue Protocol cosmetics from the Season Pass
We don't yet have much specific information about what cosmetic items will be available in Blue Protocol, however we will update this page when we know more.