Welcome to the Blue Protocol Weapons List overview page. On this page you will be able to view all the available weapons in BP.
Weapons in Blue Protocol are tied to classes - you can change your character's current class by changing which weapon you have equipped. This gives players extra flexibility, as you do not need to create and level up an alt character in order to make use of the abilities of another class. You can change your setup as needed to fit a given situation or role. 
Currently we know about five different weapons in Blue Protocol:
Sword and Shield
The Sword and Shield is used by the Aegis Fighter class. It provides you with extra defensive ability, self-healing as well as various AOE skills such as Blow Beat and Celestial Pillar. 
Sword and Shield weapon in Blue Protocol
Dual Axes
Dual axes are the weapon of choice for the Twin Striker class. They primarily provide you with melee DPS abilities, with a good mix of single-target and AOE skills. You can use the Blood Axe skill to absorb HP from enemies that you damage.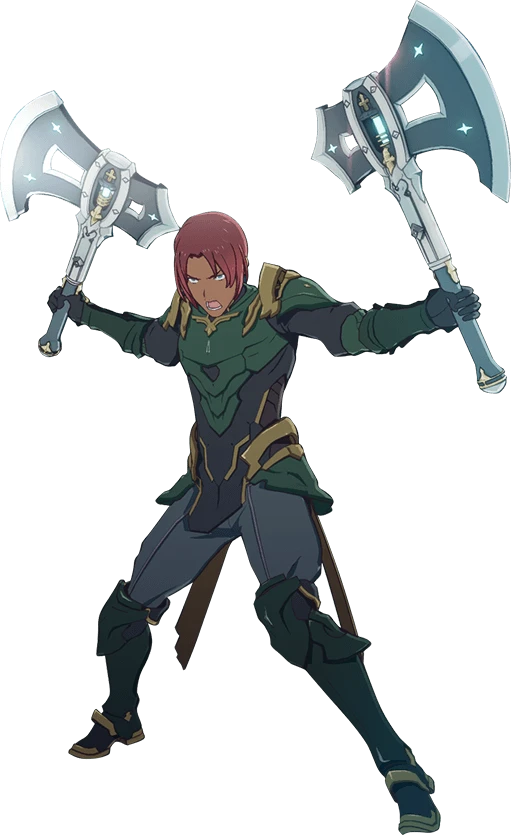 Dual Axes weapon in Blue Protocol
Bow
The bow is the weapon used by the Blast Archer class (also known as Keen Strider). The weapon allows you to do ranged DPS to enemies, but also comes with some buff, debuff and healing skills, such as Hunter Spirit which allows you to reduce the ability cooldown of your allies, and Healing Arrow which heals friends in an AOE. 

Bow Weapon in Blue Protocol
Staff
The staff is used by the Spell Caster class, and allows you to cast offensive fire, ice and lightning spells at enemies. This weapon is more focused on damage output than others, lacking buffs, debuffs, heals or crowd control abilities.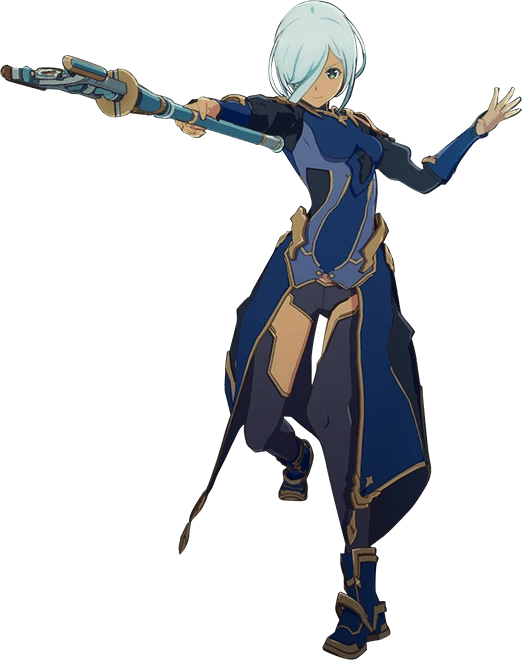 Staff weapon in Blue Protocol
Hammer
The hammer is used by the Heavy Smasher class (also known as the Foe Breaker class). The hammer features slow but powerful melee attacks, and also has some ranged capabilities, allowing you to fire cartridges at enemies. These cartridges need to be regenerated if they run out. The hammer also grants you defensive abilities, including armour buffs, making the class suitable for tanking.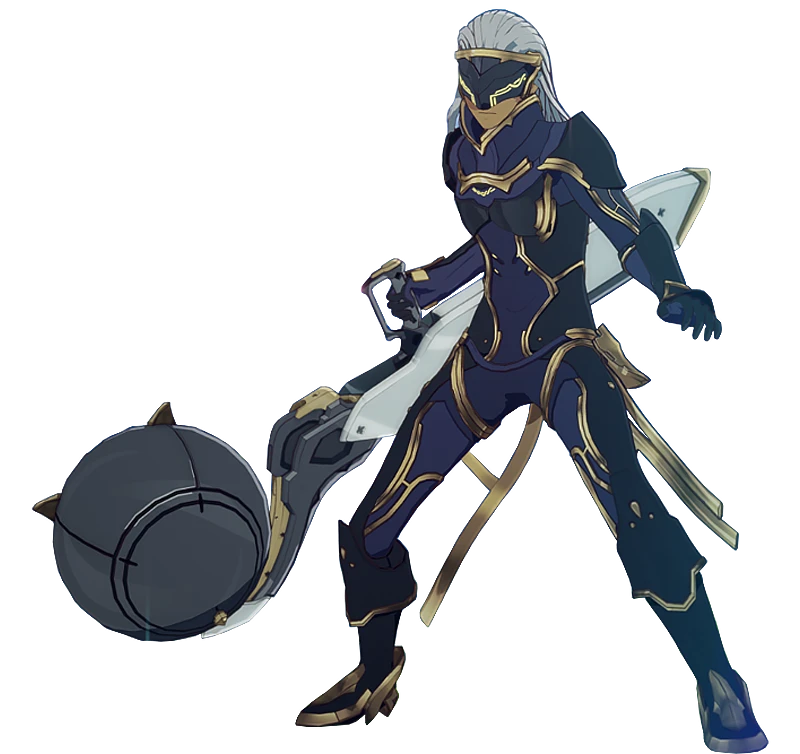 Hammer weapon in Blue Protocol
We will update this page with more detailed information about the classes when we have access to Blue Protocol.